• Dataconsult Ltd was established in 1983 in Bangkok, Thailand. The company has 10 staff and retained consultants. Activities include consulting, research, advisory services for retained clients, operation of the Thailand Regional Forum and Thailand Corporate Finance Forum, and organization of international conferences. A separate division of Dataconsult Ltd provides marketing and servicing of hardware and software for mobile telecommunications equipment.
• Orient Research Ltd. was established in 1970 in Bangkok, Thailand providing consulting and research services in support of Dataconsult operations.
• Chatsuwan Co., Ltd. and Katalya International Ltd. were established in 1982, and are engaged in real estate holdings and management, including rental of premises to outside tenants.
• Indochina Project Management Ltd. was established in 1989 in Hong Kong SAR to provide consulting, research, advisory services for retained clients, and organization of international conferences, in the Greater Mekong Region.
• Christopher F. Bruton, Director for Thailand and Indochina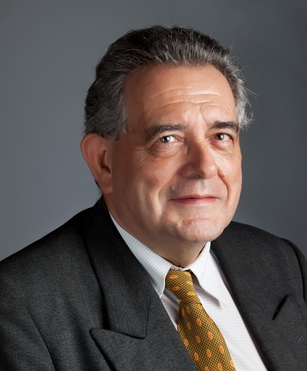 Chris Bruton is originally from Birmingham, U.K. He graduated from the London School of Economics and Political Science, University of London, with Honours in economics, law and accounting, with postgraduate qualifications in human resource management. He is a Graduate Member of the Chartered Institute of personnel and Development.Chris also subsequently studied and worked in France and Malaysia, with qualifications in French, Malay and Thai from the Universities of Paris and Malaya.
He has been a permanent resident of Thailand since 1969. He has served as CEO of publishing, finance, real estate and mining companies, and also spent several years in financial and project negotiation in the City of London.
For the past 30 years, Chris Bruton has been fully engaged in consulting, research, seminar and conference organization in Thailand and the Greater Mekong Region. He has regularly presented on ASEAN issues at seminars and conferences in Thailand, throughout ASEAN, in Australia, Hong Kong, and elsewhere in the Asia Pacific Region, and in the USA. He has been a commentator on radio and TV for discussion of news and current affairs.
• Ms. Katalya Bruton, Director and General Manager
Ms. Katalya Bruton, born in Bangkok and citizen of the UK and Thailand was educated in Australia. She holds bachelor degrees in Chinese and in Finance, and a master degree in commercial law. She has lived and worked in Australia, Singapore and Thailand and currently serves as director and manager of Dataconsult Ltd.